DRIP DRY
Natural Diuretic for a Leaner Physique
DRIP DRY
---
An advanced water-loss agent designed to help achieve a lean and dry physique without impacting crucial anti-cramping electrolytes. A powerful, natural diuretic, Drip Dry efficiently targets and eliminates subcutaneous water, revealing defined cuts, striations, and enhanced vascularity. Expect reduced water weight, eliminated bloating, protection against cramping, and finely defined lean muscle. Drip Dry - for the ultimate lean look!
Auto-renews, skip or cancel anytime.
To add to cart, go to the product page and select a purchase option
30 Day Money Back Guaranteed
Free Shipping On All Orders Over $100
View full details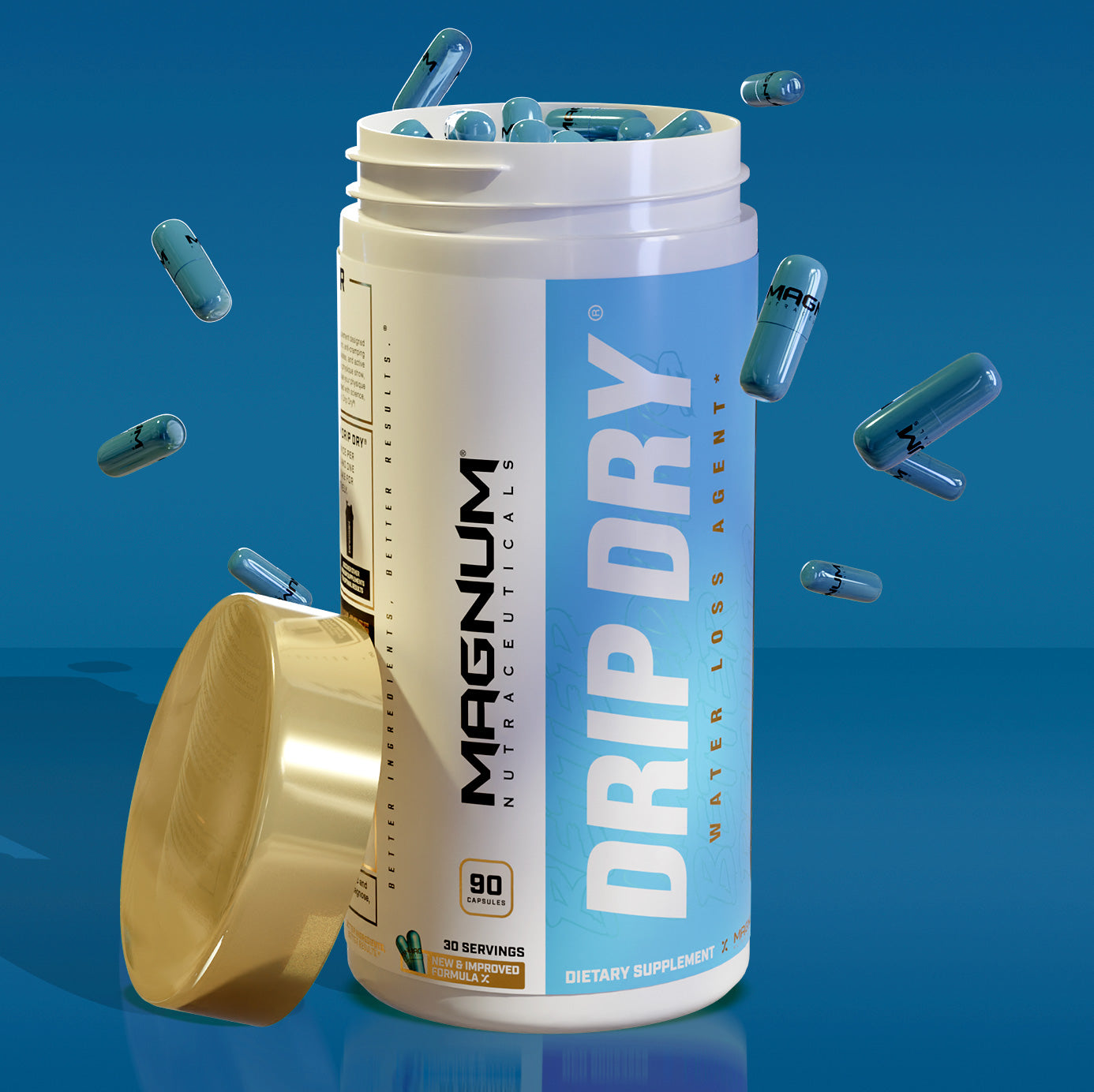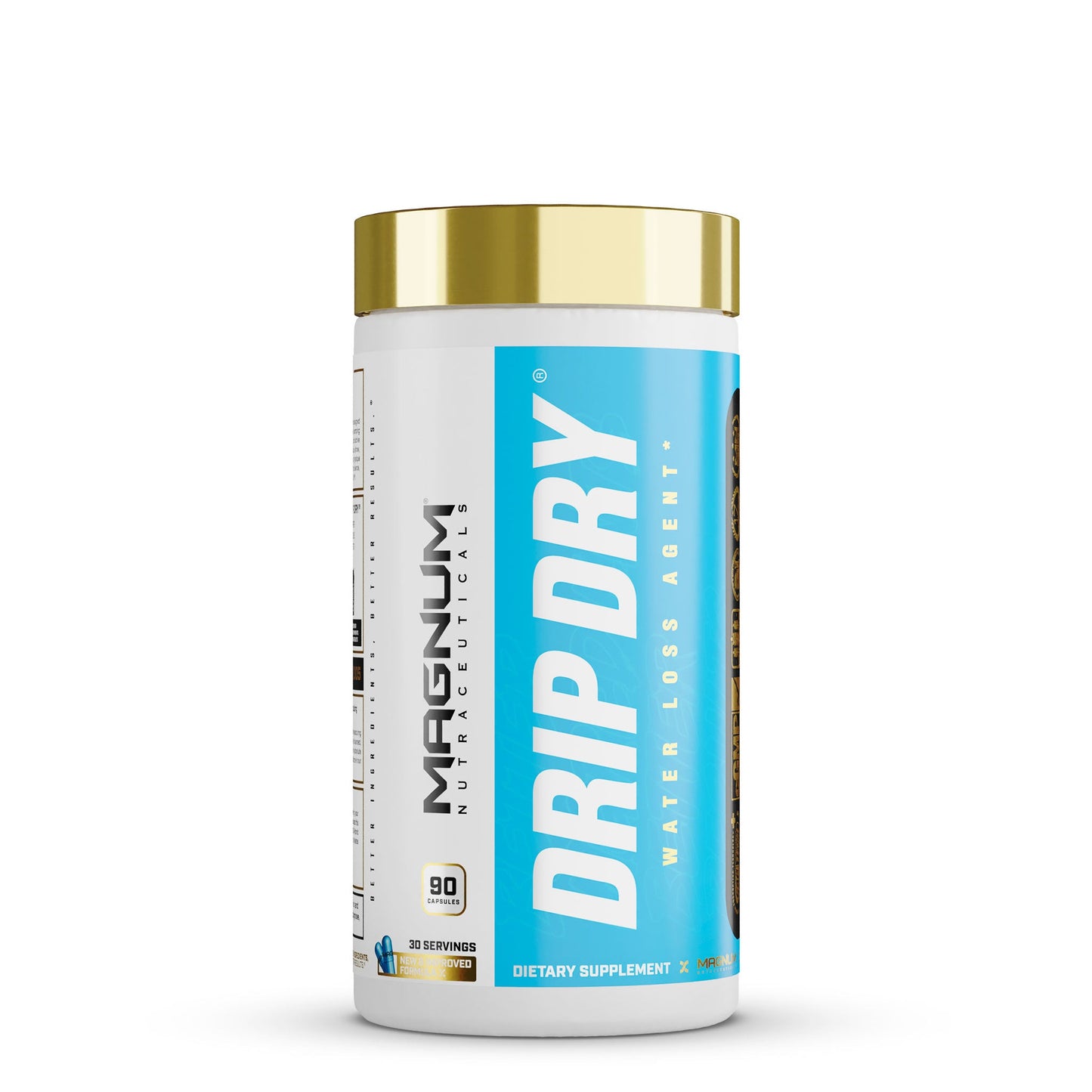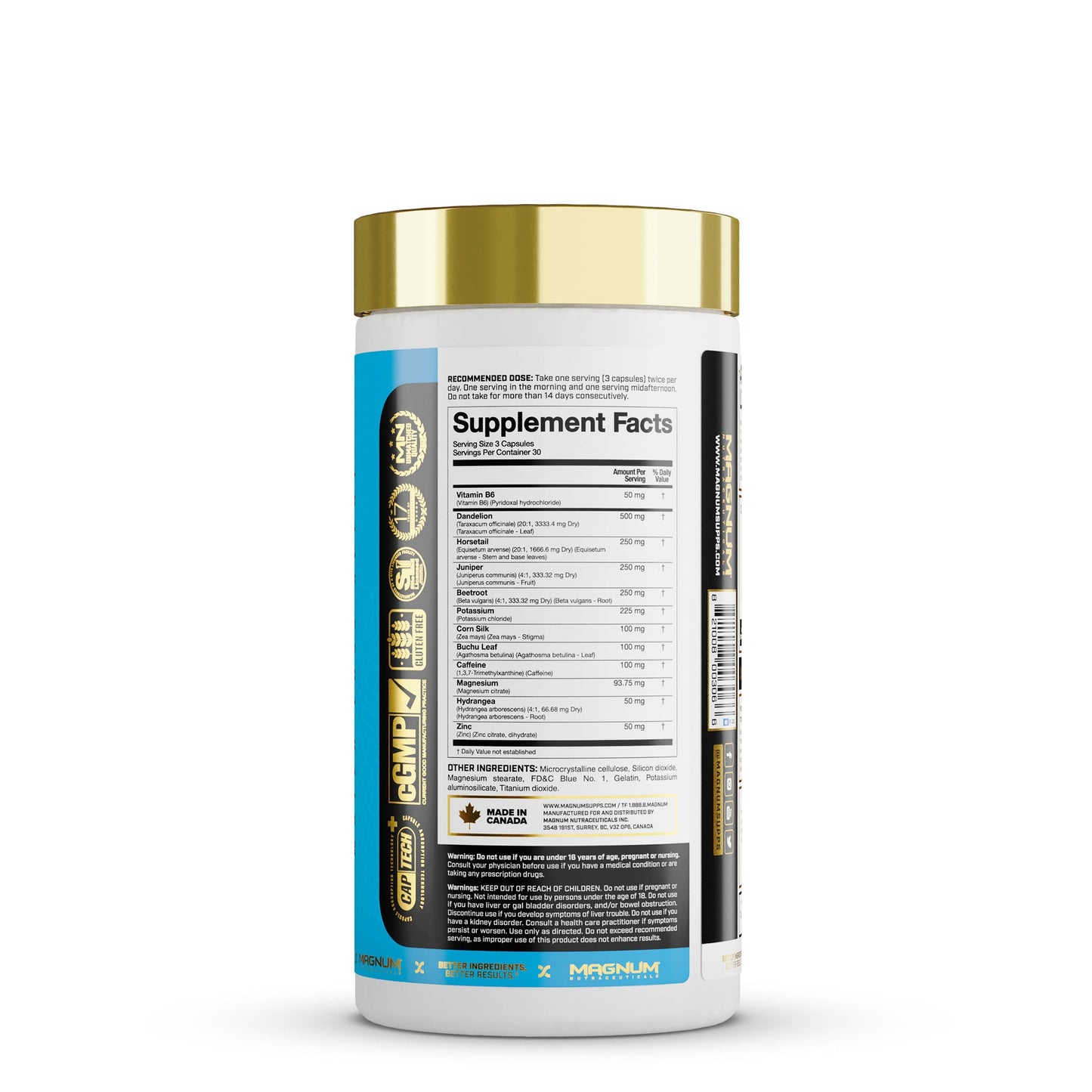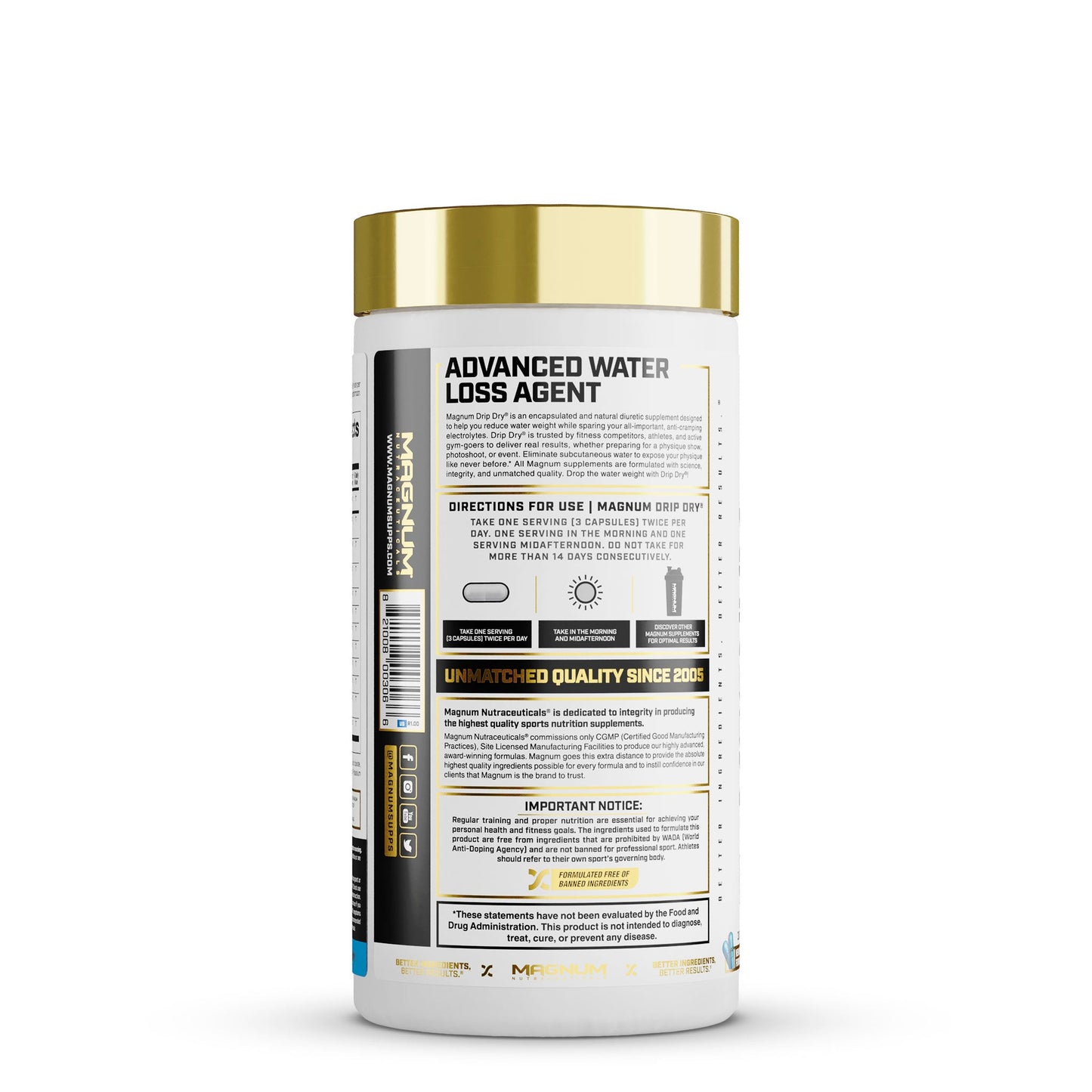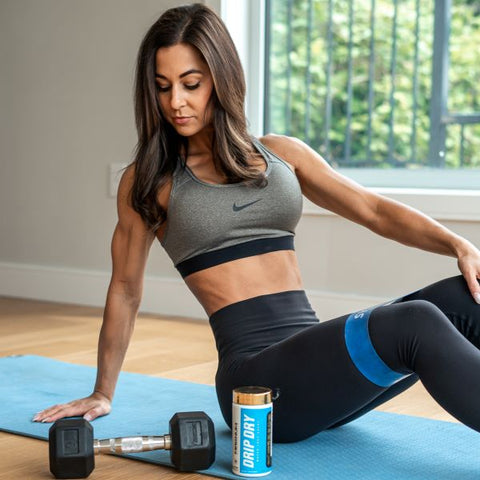 DRIP DRY Features
500 mg of Dandelion to boost diuresis, the process of excretion of excess water from the body
Juniper traditionally been used as diuretic, anti-arthritis, anti-diabetes, antiseptic as well as for the treatment of gastrointestinal disorders
Buchu leaf, which has been used in traditional medicine for treatment of edema, the build up of fluid
Electrolytes to replace the loss of essential minerals and prevent cramping Caffeine for a boost of energy and increase rate of water loss
Accelerate Your Goals With:
Mood-boosting thermogenic

Helps control blood sugar levels
As a competition athlete
As a competition athlete this is the best ever!!! I used this to compete at the Arnolds and holy did i get toight!
For anyone who has
For anyone who has a photoshoot coming up or a show this is a must have to reduce water weight and completely tighten up! It works wonders. I also find I dont have any cramping at all with these!
This. Product. WORKS. Enough
This. Product. WORKS. Enough said! I've used it before photo shoots, events and competitions to help shed excess water and bring in a tighter look! Follow the instructions and watch it literally dry you out
Drip Dry is my
Drip Dry is my go-to diuretic for any photoshoot or competition I have! I can be certain that after months of dieting and training hard, everything will be tight and dialled in thanks to this product. The best thing about it is it reduces cramping which is a huge downside of getting super lean. Freakin love this product!
This stuff is KILLER!
This stuff is KILLER! I use Drip Dry every time I have a photoshoot or competition I want to peak for, and it never fails to bring me in perfectly for the big day! I look lean, dry and shredded every time, and have never experienced any cramping on stage (a HUGE plus for us competitors). LOVE this product!!
Frequently Asked Questions